Credits Anomalies
To qualify as an anomaly, usage in the show must disagree with the credit (e.g., Joe Smith is called Jack Jones) or there must be an error, not simply an alternate spelling, in the actor's name.
Credits anomalies are included in the Trivia section on episode pages with the Anomaly: tag. The actor's name appears first. The source who reported the anomaly is shown at the end of the entry unless daveb found it long ago. Thanks to all who have contributed!
To find episodes with anomalies, search for "Anomaly:" (in quotes) with the Wiki Search box in the header.
Double-Named Actors
This special class of credits anomalies consists of actors who have two names. Alternate spellings don't count.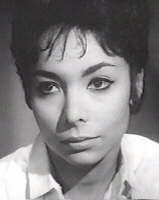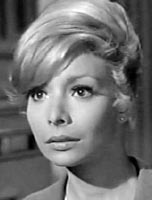 Arline Sax/Arlene Martel
[Henry McNulty] points out that the actress Arline Sax in episode #146 is the same person as Arlene Martel in episode #267. More details can be found at her IMDb page. [5/16/03]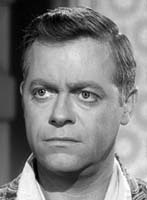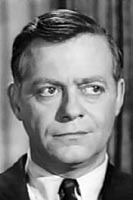 Casey Adams/Max Showalter
[Donald Smith] reports that the actor credited as Casey Adams in episodes #44, #101 and #127 later appears credited as Max Showalter in episodes #174, #211 and #236! His IMDb page documents this situation and has a short biography but doesn't explain the name duality. [6/4/00]
[Charles Richmond] explains that Max Showalter's name was changed to the more bankable Casey Adams when he was hired as a featured player by 20th Century Fox boss Darryl Zanuck. Info here. [4/12/05]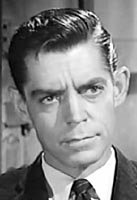 Jack Betts/Hunt Powers
[D. A. Supernaw and Charles Richmond] point out that the actor Jack Betts in episodes #125 and #157 is the same person as Hunt Powers in episodes #223 and #265. IMDb page. [9/10/05]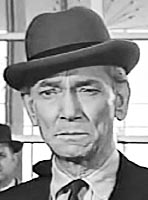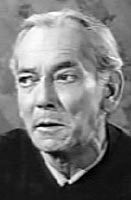 Charles H. Radilac/Charles Hradilac/Karel Hradilák
[Charles Richmond] notes this rather apparent typographical error. He appeared in #171 and #253. IMDb page. [9/21/07]
[Lynne] suggests that the first two spellings were attempts to make his name less "exotic" for American audiences, with the one using the middle initial "H" being an homage to the original spelling. Czech Film Archive page. [1/1/21]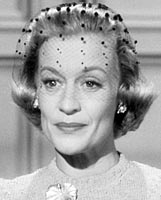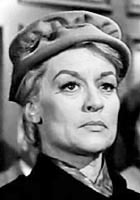 Joan Banks/Joan Lovejoy
[PaulDrake33] notes that Joan used her married name for her last appearance in the series in #204. IMdb page. [7/11/08]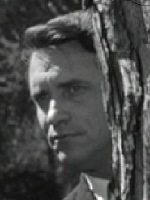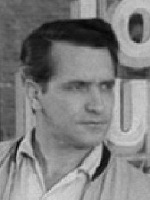 Paul Serra/Chuck Zacha
[Charles Richmond] noticed that the actor credited as Paul Serra in episodes #29 and #45 is the same actor credited as Chuck Zacha in episode #67! His IMDb page confirms that this actor appeared under these alternate names. [2/14/12]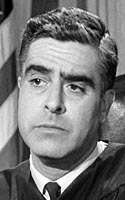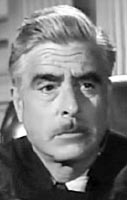 Barney Biro/Frank Biro
[IMDb] finally notes that Barney Biro and Frank Biro are actually the same actor. Biro portrayed a judge in all seven of his Perry Mason appearances. IMdb page. [12/3/15]