The Repeating Portrait
It looks like this rather nicely done portrait made two appearances in the series, as did John Hart, the actor playing both roles.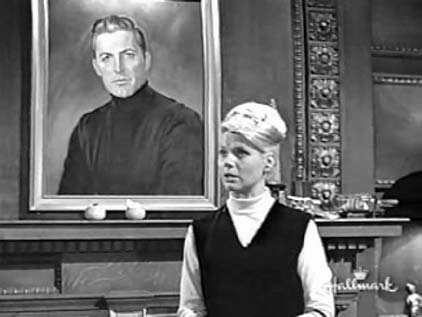 The portrait as Dion in #227, TCOT Thermal Thief. That's Maxine Nichols (Nina Shipman) in front.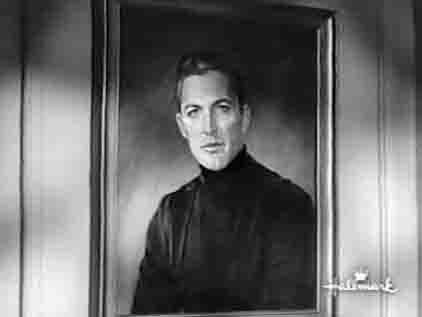 The portrait as Jamison Selff in #250, TCOT Wrathful Wraith.