Robert Wegner
Taylor Agan is looking for appearances by his great uncle, Robert A. Wegner, in any Perry Mason episodes. He is not credited in the series, but family lore has it that he appeared various episodes.
Rich Erickson found our man appearing as the courtroom door bailiff in three episodes and reported it on 6/23/10. The episodes are #154, TCOT Bogus Books, #162, TCOT Weary Watchdog, and #187, TCOT Reluctant Model. Based on the pictures below, and additional corroborating information from his family, Taylor Agan has confirmed the identification.
I have only video tapes of these episodes so the quality of the video capture pictures is poor. This is aggravated by the lack of close-ups. The pictures from episode #187 were simply too small to be useful, but they clearly show the same man. The pictures below are the best of the several that I got from the other episodes. The cropped picture of Mr. Wegner has been flipped left-to-right to make comparison easier.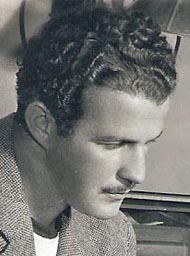 From episode #162 and Robert A. Wegner.
From episode #154 and #162.
Additional Sightings
From #79, TCOT Lucky Legs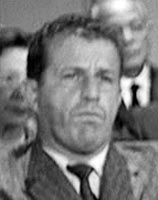 Sitting in the front row of the courtroom gallery.
From #106, TCOT Red Riding Boots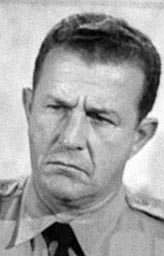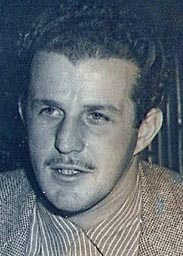 As door bailiff, nabbing the perp in the hallway, and a picture of Mr. Wegner at a similar angle.
If anyone spots Mr. Wegner in any other episodes, please let me know the episode. acrodave@gmail.com
Pictures from Taylor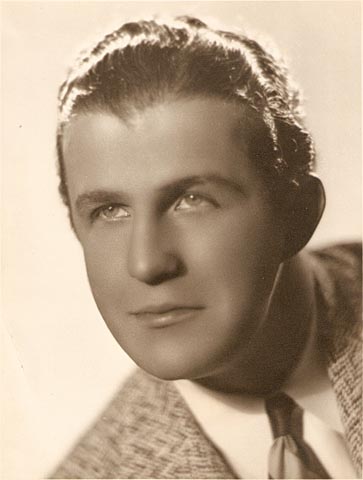 Robert A. Wegner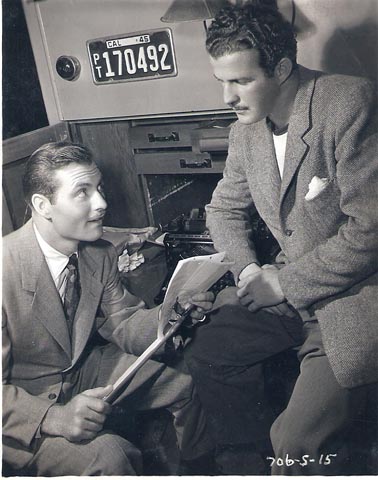 Robert is on the right, with the mustache.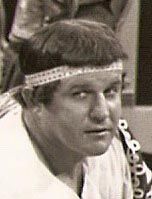 From the set of 1954 film The Silver Chalice.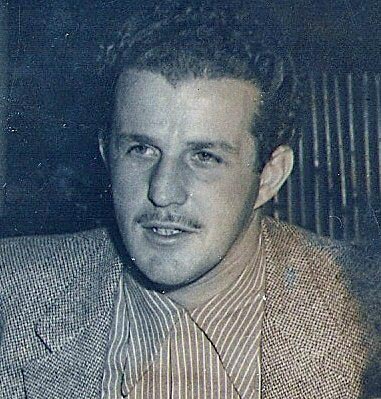 Robert A. Wegner.